Abandoned projects: Reps furious as Emefiele, NDDC shun panel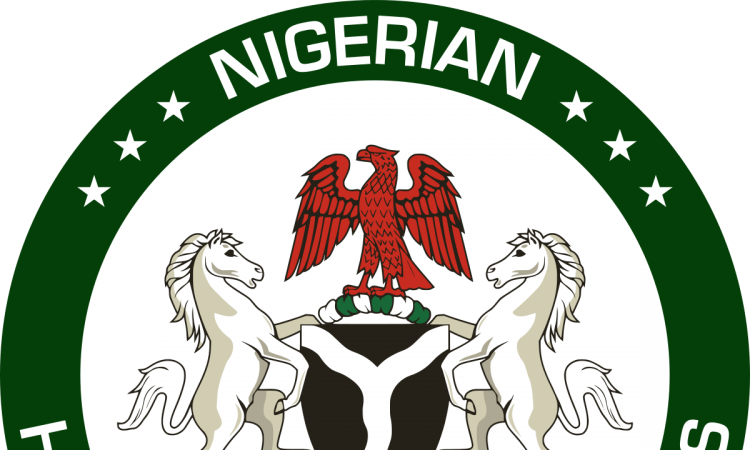 The Governor of the Central Bank of Nigeria, Godwin Emefiele, and the acting Managing Director of the Niger Delta Development Commission, Nelson Braimbraifa, as well as his directors were absent as the House of Representatives began probe of abandoned projects in Niger Delta in Abuja on Tuesday.
The House Committee on NDDC, who frowned upon the development, therefore ordered Braimbraifa and his directors to appear before them on Friday. However, they asked Emefiele to appear on Monday.
The panel threatened to order their arrest if they failed to invitations.
A member of the committee, Buba Yusuf, raised a point of order to call the attention of the panel to the fact that the stakeholders critical to the investigation were not at the event.
Yusuf cited Section 89(1) of the Constitution, saying, "I have observed that the very relevant stakeholders that are supposed to be here for the success of this public hearing are not here. The NDDC is a major stakeholder in this investigation and I am sure we have written to them twice and there was no response.
The Accountant General of the Federation, Ahmed Idris, was represented by the Director, Federation Account, Sabo Mohammed, while the Auditor General of the Federation, Anthony Ayine, was represented by the Director of Audit, Julius Isiuku.
CHANNELS