Arsene Wenger: Ex-Arsenal Boss Might Not Return to Management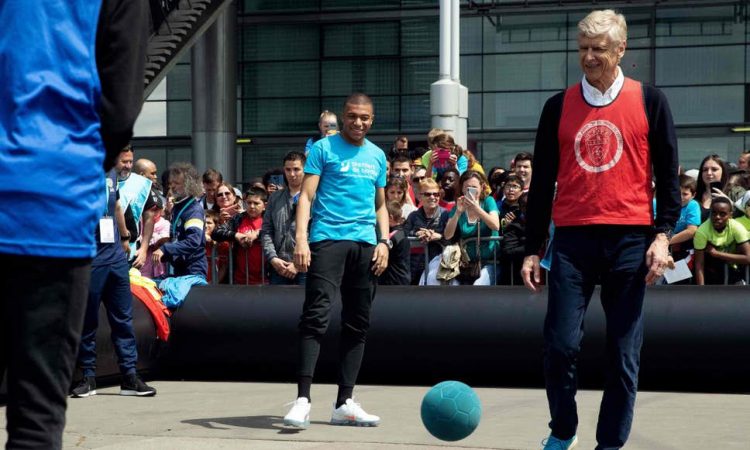 Ex-Arsenal boss Arsene Wenger says he is ready to take a new role in football – but has admitted for the first time he might not return to management.
Wenger ended his 22-year Gunners reign after the 2017-18 season and previously stated he intended to take charge of a new club in early 2019.
But the 69-year-old Frenchman told the BBC: "I thought I will come back into management very quickly, but I enjoyed taking a little distance.
Wenger was speaking at the launch of a new partnership with a sports technology company, which he is joining as an investor and operating partner.
The firm said Wenger would be taking an "active role in business and product development" of a device housed in a football boot that analyses players' technical, tactical and physical performance.
It will not prevent the Frenchman from resuming his career in football. However 12 months out of work has given him a different outlook and may influence his next move.
BBC