Bolton Wanderers' future under renewed threat after takeover deal collapses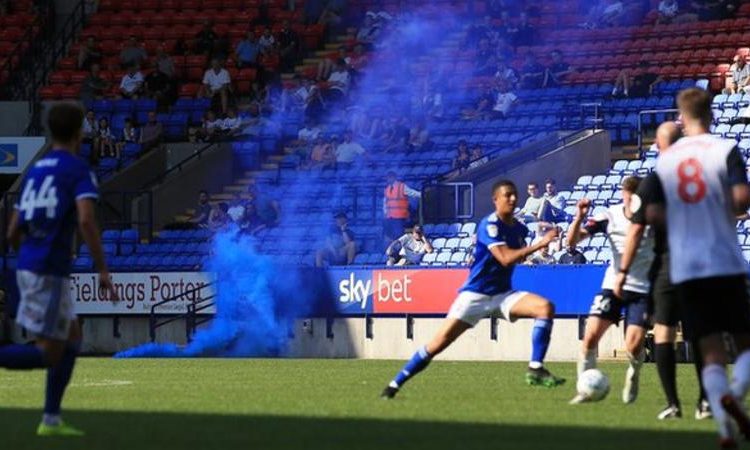 Only 5,454 fans attended Bolton's 5-0 loss to Ipswich on Saturday – the lowest attendance for a league game in its stadium's 22-year history.
Bolton Wanderers are on the brink of liquidation after the latest deal to buy the club collapsed.
The League One club has until 17:00 BST on Tuesday to complete the sale or offer reasons for an extension, or face expulsion from the EFL.
But administrators say the 145-year-old club is not in a position to carry on trading and "the process of closing down" could start on Wednesday.
That would lead to its liquidation and the loss of over 150 jobs.
Paul Appleton, joint administrator for Bolton Wanderers, said the deal collapsed on Saturday, and despite working around the clock since, they are still some way from reaching a solution.
He said in a statement: "Unless there is a change of position from any of the parties involved, the process of closing down the club and ultimately placing Bolton Wanderers into liquidation will begin this week."
The EFL said that if Bolton, one of the founder members of the Football League in 1888, cannot complete the club's sale or provide credible plans to continue, they will be served with a 14-day notice for their expulsion from the league.