Brexit: Boris Johnson says 'anti-democratic' backstop must be scrapped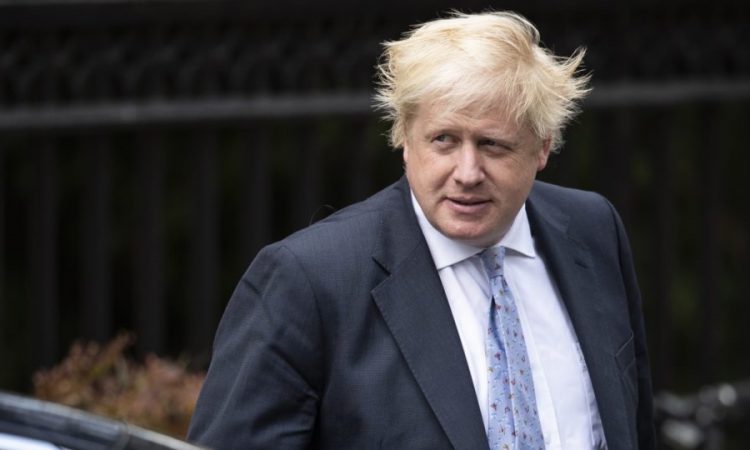 Boris Johnson has told the E.U the backstop plan for the Irish border must be scrapped because it is "unviable" and "anti-democratic".
In a letter to European Council President Donald Tusk, the PM said the backstop – which aims to avoid a hard border – risked undermining the Northern Irish peace process.
If the plan were removed, Johnson claimed a Brexit deal would be passed by Parliament.
Brussels has not yet responded.
However, the EU has consistently insisted the backstop must remain part of the withdrawal agreement and cannot be changed.
In a phone conversation with Johnson on Monday evening, Irish Taoiseach (prime minister) Leo Varadkar reiterated that the agreement – negotiated by former PM Theresa May but rejected by Parliament three times – could not be reopened.
Johnson's four-page letter to Tusk comes ahead of meetings this week with German Chancellor Angela Merkel and French President Emmanuel Macron.
BBC