British PM Johnson overhauls cabinet with Brexit hardliners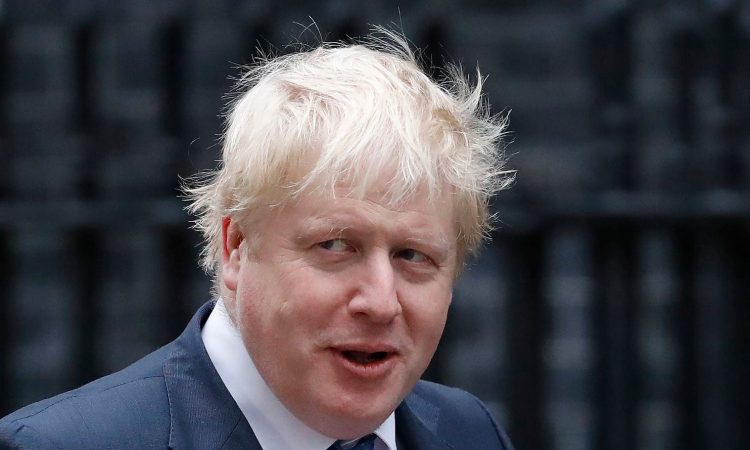 New Prime Minister Boris Johnson named Brexit hardliners to top posts on Wednesday, replacing most of the cabinet after vowing to get a new divorce deal with the European Union or leave without one by October 31.
The former London mayor has pledged to break the political deadlock that has left Britain in crisis and forced his predecessor Theresa May to delay Brexit twice.
But he faces opposition from within his own Conservative party and across parliament to his threat of a "no deal" exit, while EU leaders warn they will not renegotiate the divorce agreement they struck with May.
Within hours of taking office, Johnson signalled his new approach by replacing top ministers.
"We are going to fulfil the repeated promises of parliament to the people and come out of the EU on October 31, no ifs or buts," he declared outside Downing Street.
Watched on by his 31-year-old girlfriend Carrie Symonds, the 55-year-old leader said "the doubters, the doomsters, the gloomsters are going to get it wrong again".
But he added that Britain would "prepare for the remote possibility that Brussels refuses any further to negotiate and we are forced to come out with no-deal".
Shortly after, he named Dominic Raab as foreign minister.
Raab has said he would support a suspension of parliament in order to push through a no-deal Brexit if necessary.
Johnson also named Jacob Rees-Mogg, leader of an arch-Brexiteer faction of Conservatives, as leader of House of Commons, charged with guiding legislation through the chamber.
AFP