British PM to seek extension after MPs back Brexit delay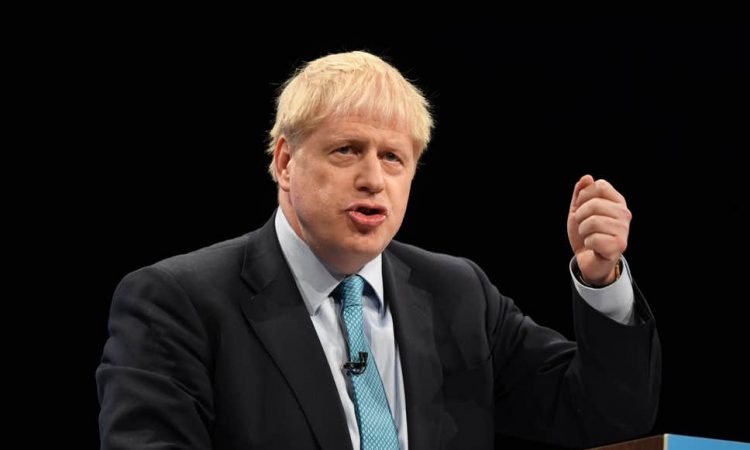 Prime Minister Boris Johnson is to write to Brussels seeking a Brexit deadline extension after MPs voted Saturday to demand he delay Britain's October 31 departure date.
In a phonecall with European Council President Donald Tusk after the vote, Johnson said he would send the letter mandated by MPs to seek more time, a EU source told AFP.
"The PM confirmed that the letter would be sent to Tusk today," the source said.
"Tusk will on that basis start consulting EU leaders on how to react. This may take a few days," he added.
Tusk said on Twitter that he was "waiting for the letter".
British MPs voted to demand Johnson delay Brexit while they further consider his EU divorce deal but the prime minister defiantly insisted Britain will still leave on October 31.
In a day of high drama in the House of Commons, MPs declined to give their backing to the agreement Johnson struck with the EU this week until the legislation needed to ratify it has passed.
In doing so, they triggered a law requiring Johnson write to EU leaders by the end of the day asking to delay Brexit, to avoid the risk that Britain crashes out in less than two weeks.
Outside parliament, tens of thousands of people marching to demand a new referendum that might reverse Brexit erupted into cheers at the vote.
"That's really good, that's one step away from Brexit," demonstrator Philip Dobson told AFP.
"Reject Brexit", "Put It To The People" and "Stop This Madness" read some of the placards at the march, where many protesters also waved EU flags.
AFP