China on red alert as Typhoon Lekima bears down on east coast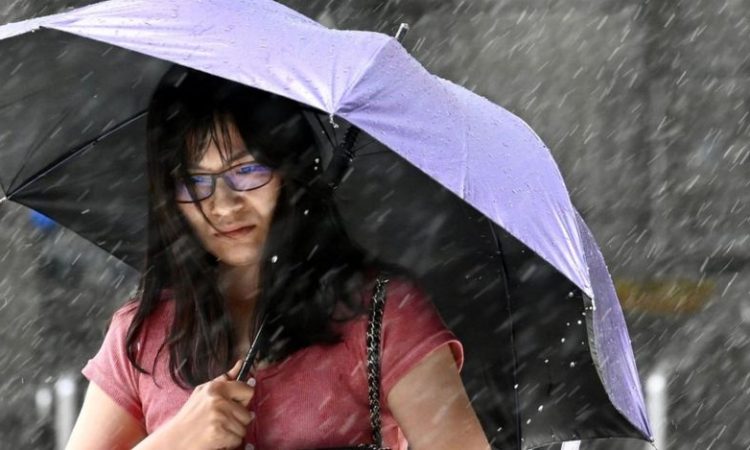 Chinese authorities have declared a red alert as a powerful typhoon heads towards the eastern coast.
Typhoon Lekima is currently battering Taiwan with winds of more than 190km/h (120mph) and is due to make landfall in China's Zhejiang province on Saturday.
Emergency teams have been deployed to the region to guide relief work, China's emergency ministry said.
Thousands of people further up the coast in Shanghai have been warned to prepare to evacuate.
Lekima, which is the ninth typhoon so far this year, strengthened into a super typhoon late on Wednesday, but Taiwanese authorities have since downgraded it to a regular typhoon.
Flood warnings have been issued for eastern sections of China's Yangtze River and the Yellow River until Wednesday. The provinces of Jiangsu and Shandong are also on alert.
Cruise liners have been told to delay their arrival in Shanghai and some train services have been suspended over the weekend.
BBC