Donald Trump impeachment bid fails in the House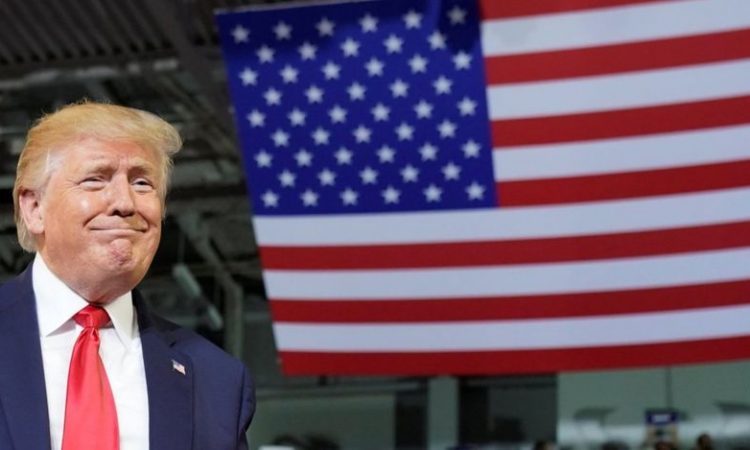 A bid to launch impeachment proceedings against President Donald Trump has been blocked in the US House of Representatives.
Texas Democrat Al Green filed the resolution after the House voted to denounce Mr Trump's attacks aimed at four US congresswomen as racist.
But the measure failed to win enough support, with his fellow Democrats voting overwhelmingly against.
Trump said the "ridiculous" attempts to impeach him were now "over".
"This should never be allowed to happen to another President of the United States again!" he tweeted.
This week's attempt came on the heels of Trump's repeated attacks against four congresswomen, which began with a series of tweets telling the unnamed politicians to "go back" to their countries.
All four of the women – Representatives Alexandria Ocasio-Cortez, Ilhan Omar, Ayanna Pressley and Rashida Tlaib – are US citizens. Trump has since tweeted he doesn't "have a Racist bone" in his body.
However, the House passed a symbolic resolution denouncing Trump's "racist comments that have legitimised fear and hatred of New Americans and people of colour".
Green appeared to be hoping increasing anger against the president would give him the support he needed.
In his resolution, he argued Trump had "brought the high office of the President of the United States into contempt, ridicule, disgrace and disrepute".
The Democratic leadership has so far refused to initiate impeachment proceedings, with Speaker of the House Nancy Pelosi repeatedly saying she does not want to act until after an "ironclad case" has been built against the president.
BBC