Dutch emergency line hit by KPN telecoms outage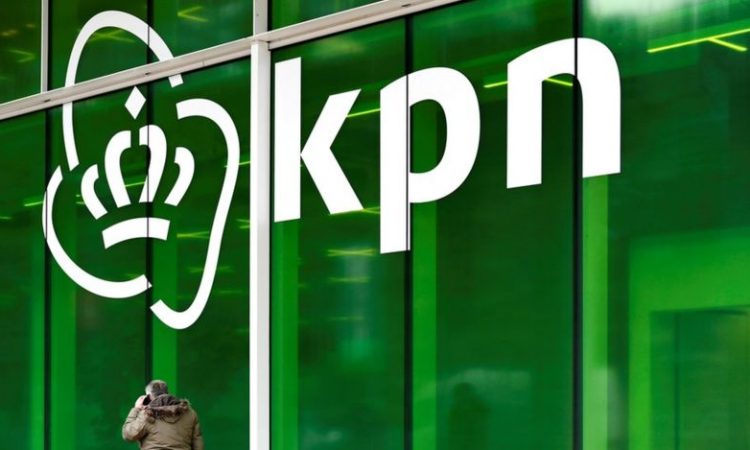 The Netherlands has been hit by its largest telecommunications outage in years, with the 112 emergency number knocked out across the country.
The disruption, which lasted four hours, originated from national carrier KPN, and affected other providers linked to its network.
KPN said the cause was still unclear but it did not appear to be a hack.
Landlines and mobile phones linked to the KPN network were also affected, but it was the failure of the national emergency line that was most worrying. Emergency services responded by putting out alternative contact information on social media.
Speaking to public broadcaster NPO, KPN board director Joost Farwerck said the network had been backed up to prevent any malfunction, but the backups had not worked.
KPN has been told to explain to Justice and Security Minister Ferdinand Grapperhuis on Tuesday what went wrong. It has also emerged that the company's chief executive, Maximo Ibarra, is to step down, although KPN has stressed it has nothing to do with the outage.
During the disruption, additional police were sent on to streets around the country.
Authorities also advised people to go directly to hospitals or to police or fire stations for any emergencies.
Firefighters also announced they were going out into key areas, with one fire brigade appearing at a key harbour in a Rotterdam suburb in case people needed help.
BBC