EU presses UK to resubmit Brexit plan as end-game looms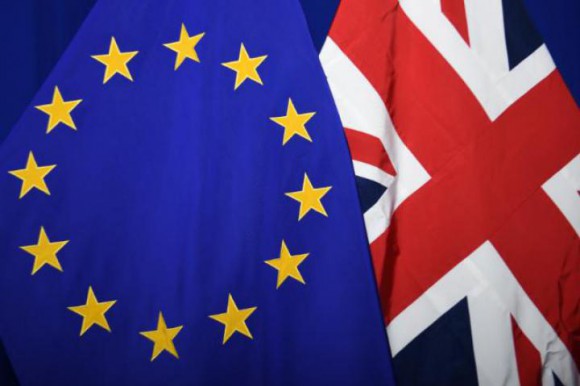 EU and UK officials are to resume talks Monday on Britain's plans for a managed Brexit after a weekend hiatus during which London was under pressure to revise its proposals.
The European Commission is adamant that, as they stand, "the UK proposals do not provide a basis for concluding an agreement".
That grates with Britain's government, which considers the proposals it submitted on Wednesday to be "a fair and reasonable compromise".
After hours-long talks in Brussels on Friday failed to move the dial, a UK spokesman said: "We want a deal and talks continue on Monday on the basis of our offer."
Time is running short for the two sides to close the gap.
British Prime Minister Boris Johnson is determined to take his country out of the the European Union at the end of this month.
An October 17-18 EU summit is to determine whether Britain is headed for a Brexit deal, no-deal, or an extension.
But European diplomats emphasise that London needs to offer revised, viable proposals within days and certainly before the end of next week, so any haggling and legalistic work is done before the summit.
"Everything must move very quickly and any negotiation has to start at the beginning of next week," one diplomat told AFP. "We will evaluate next Friday whether it's been possible to bring the positions closer."
Although Johnson has called his Brexit proposals a broad "landing zone" the EU's chief negotiator, Michel Barnier, and his team are unsure how far Britain will budge.
The EU refuses to characterise the talks held so far as negotiations, underlining a preference to stick with a Brexit withdrawal agreement that was struck with Johnson's predecessor Theresa May but rejected three times by British MPs.
AFP