Indian Court: Six finds guilty for Kathua child rape and murder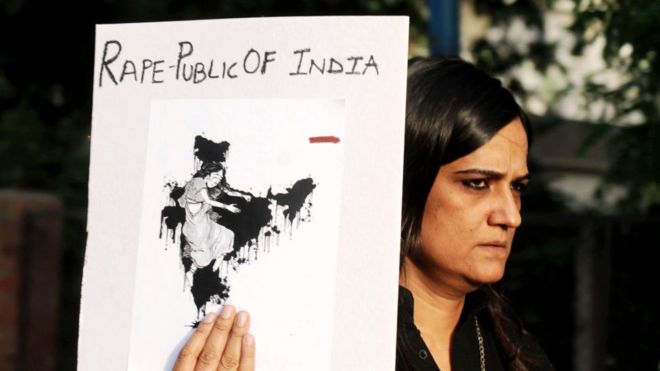 Six men have been found guilty of the rape, torture and murder of an eight-year-old girl in Indian-administered Kashmir.
The victim, who belonged to a Muslim nomadic tribe, was found in a forest near Kathua city in January 2018.
The case triggered widespread anger and made headlines when Hindu right-wing groups protested over the arrest of the men.
All of them had pleaded not guilty to the charges against them.
Eight people, including a former government official, four policemen and a minor, were charged. One of them has been acquitted and the minor is set to be tried separately.
The eight-year-old girl went missing in the new year of 2018 and her battered body was discovered almost three weeks later.
According to investigators, the child was confined to a local temple for several days and given sedatives that kept her unconscious. The charge sheet alleged that she was "raped for days, tortured and then finally murdered".
A child is sexually abused every 15 minutes in India, according to government crime figures up to 2016, and there has been a steady rise in offences against children.
BBC