Kenya to deport 17 people connected to betting industry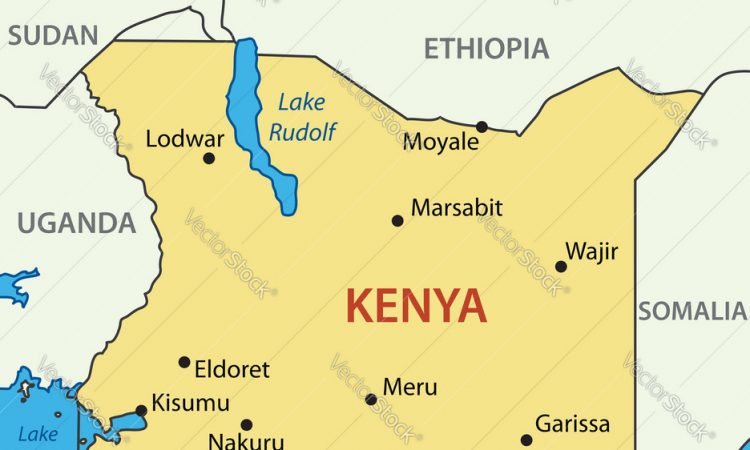 Seventeen people who worked for the gambling industry in Kenya are being deported by the authorities.
The government is clamping down on online sports betting which it says is a curse on the country's youth.
Gambling has become a multi-million dollar industry in Kenya, where mobile phone technology has made placing bets very easy.
The government has suspended the licences of more than 20 companies, including the high-profile SportPesa company.
In part of efforts to enforce the license suspension, the authorities told mobile phone companies to shutdown the phone numbers used by people to place bets.
The privately-owned Daily Nation reports that the 17 targeted for deportation are directors of some of the betting firms that have not had their licenses renewed. It adds, quoting sources, that some have already been deported back to Europe.
Government officials have expressed concern about the money that some, especially young people, are spending on gambling.
In part of its efforts to resume business, SportPesa has been releasing statistics which it says show that the company complies with government regulations and that it does not allow underage betting.
BBC