Michigan votes to certify Biden's win over Trump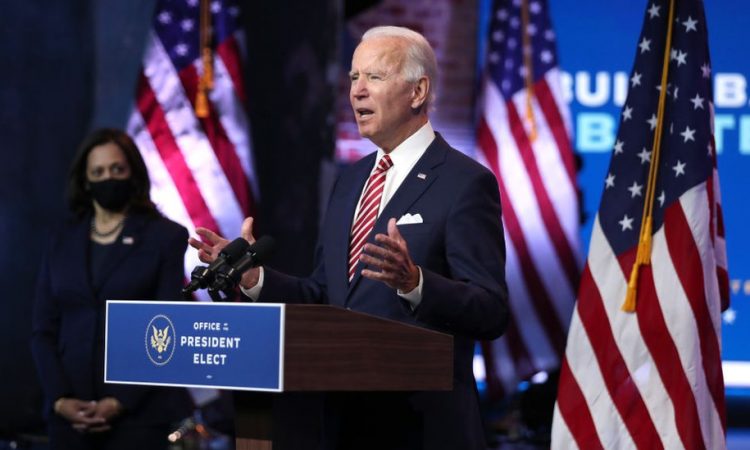 President-elect Joe Biden's victory in the US state of Michigan has been officially certified, in a serious blow to Donald Trump's beleaguered attempts to challenge the result.
One of two Republicans on the Michigan State Board of Canvassers joined the two Democrats to approve finalising the result. The other Republican abstained.
Mr Biden was projected to win the state by more than 150,000 votes.
Mr Trump has alleged voter fraud swayed the outcome, without offering evidence.
The president's Republican allies had called for the certification – which finalises the outcome of a state's popular vote – to be delayed for two weeks to audit ballots in a heavily Democratic county.
With the results now certified, Mr Biden has won by a 2.8% margin and will receive all 16 of the state's electoral college votes.
This is a larger margin than his win in other hotly contested states, including Pennsylvania and Georgia.
BBC