Republicans Senators rejects Trump's Mexico tariff hike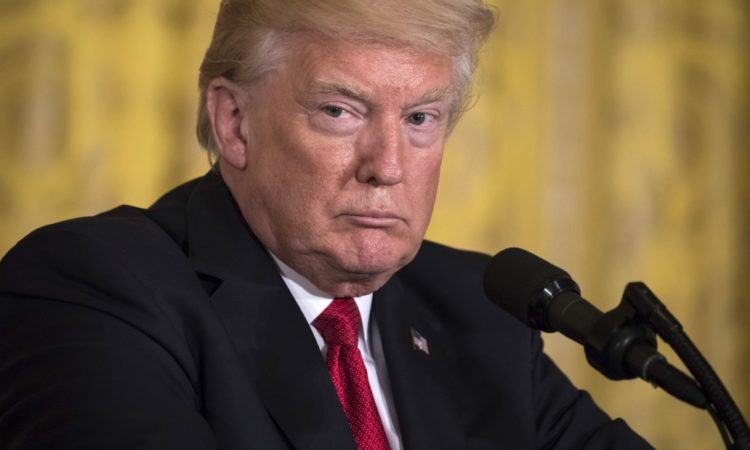 Republican senators have expressed deep opposition to US President Donald Trump's threatened tariffs on goods coming to the US from Mexico.
In a closed meeting with White House officials, senators said they were considering moves to block the tariffs.
The president has said he plans to impose a 5% duty on all Mexican goods from next week.
Mr Trump, who is on a state visit to the UK, said Republicans would be "foolish" to try and stop him.
Under the president's proposals, the tariffs would rise by 5% every month, reaching 25% in October if Mexico did not act to halt migrants coming across the southern border.
Speaking in London on Tuesday, Mr Trump said he did not expect his party to block him.
BBC