Sebastian Kurz, Austrian Chancellor, Loses Confidence Vote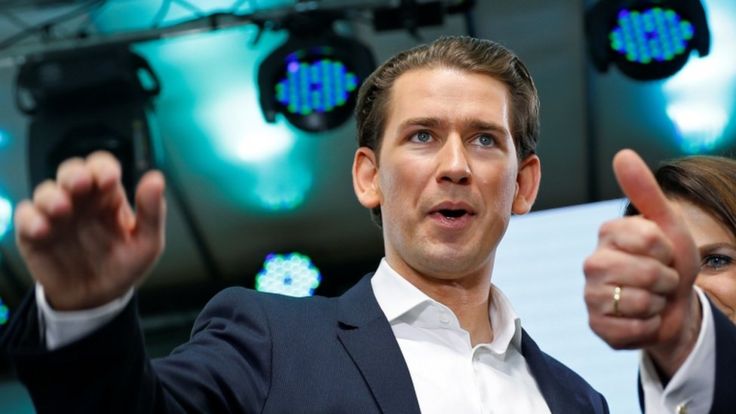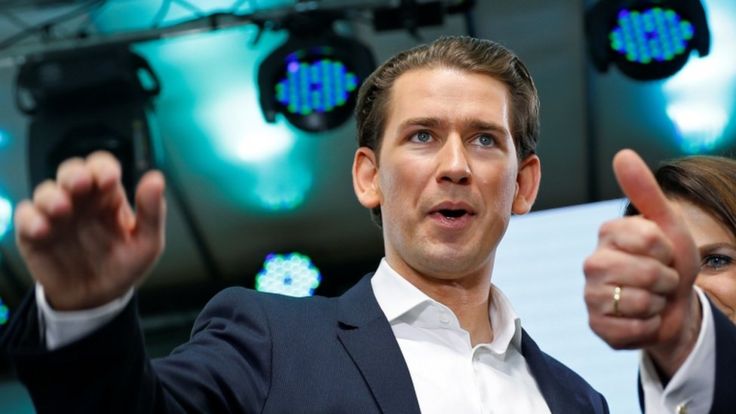 Austria's parliament has voted to remove Chancellor Sebastian Kurz and his government from office in a special parliamentary session.
His previous coalition ally, the far-right Freedom Party (FPÖ), backed the motions brought by the opposition Social Democrats (SPÖ).
The FPÖ had become embroiled in a political scandal caused by a secret video, which ended the coalition.
Austria's president must now decide who will be chancellor.
This leader will head a caretaker government ahead of elections expected in September.
The SPÖ brought forward the two no-confidence votes – one against Kurz and the other against the government.
While they control only 52 of the 183-seat lower house, the FPÖ – who hold 51 seats – agreed to back the motions, which needed only a simple majority to pass.