Sudan crisis: Pro-democracy Movement calls for civil disobedience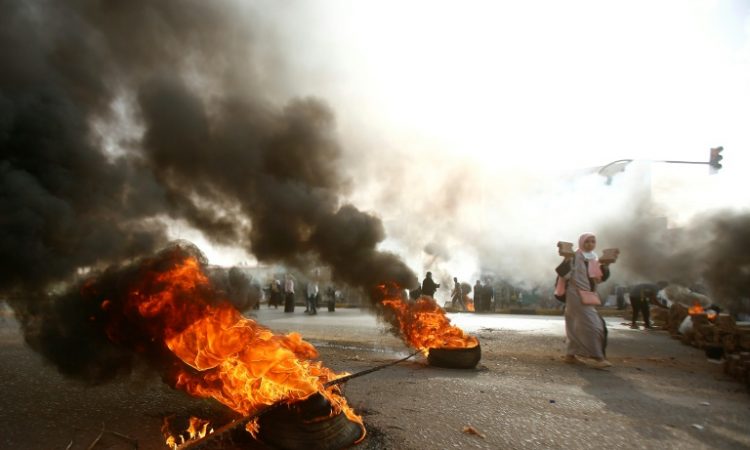 The leading Sudan's pro-democracy movement has called for a nationwide campaign of civil disobedience, days after a bloody military crackdown left dozens dead.
It called for the campaign to start on Sunday, and continue until a civilian government was installed.
The announcement followed the arrest of three opposition figures who had been involved in mediation efforts.
They had met Ethiopia's prime minister to try to restart peace talks.
However, opposition politician Mohamed Esmat was arrested on Friday soon after his meeting with Ethiopia's Abiy Ahmed, aides said, while Ismail Jalab, a leader of the rebel SPLM-N group, and his spokesman Mubarak Ardol were detained early on Saturday.
Protest leaders have rejected an offer of talks from the Transitional Military Council (TMC), saying it cannot be trusted after the bloodshed.
Sudan has been controlled by the TMC since protests led to the ousting of long-time President Omar al-Bashir in April.
The military promised a transition to civilian rule, but protesters had maintained a sit-in in Khartoum until security forces swept in on Monday and opened fire.
"The civil disobedience movement will begin Sunday and end only when a civilian government announces itself in power on state television," the Sudanese Professionals Association (SPA) said in a statement.
"Disobedience is a peaceful act capable of bringing to its knees the most powerful weapons arsenal in the world."
BBC