Trump impeachment inquiry: Whistleblower 'is CIA officer'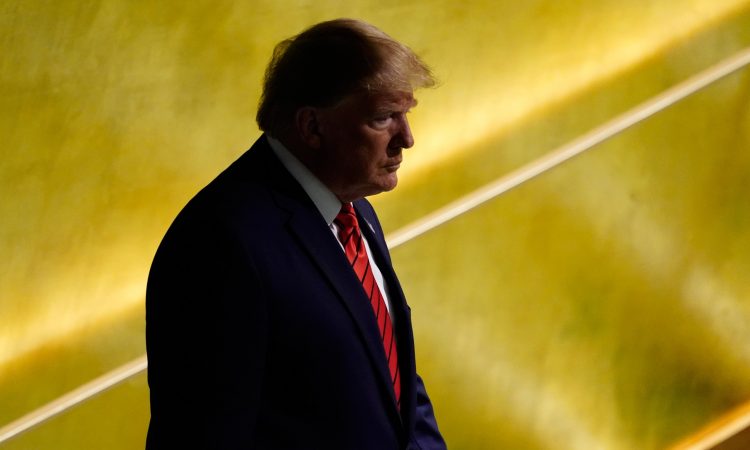 The whistleblower whose complaint has led to an impeachment inquiry against President Donald Trump is a CIA officer, US media report.
The unnamed officer once worked at the White House, several US outlets said.
The whistleblower says senior White House officials tried to "lock down" all details of a phone call between Mr Trump and the Ukrainian president.
Mr Trump demanded to know who gave information to the whistleblower, saying the source was "close to a spy".
In the call on 25 July, Mr Trump pushed Volodymyr Zelensky to investigate his leading Democratic political rival, Joe Biden.
The complaint, released on Thursday, says the call transcript was not stored in the usual computer system. Instead it was stored in a separate system used for classified information.
A rough transcript of the conversation, released by the White House this week, shows that the president urged his newly elected Ukrainian counterpart to investigate discredited corruption allegations against Mr Biden and his son Hunter.
"There's a lot of talk about Biden's son, that Biden stopped the prosecution and a lot of people want to find out about that," he told Mr Zelensky.
BBC