UN Sec-Gen pays tributes as world remembers Nelson Mandela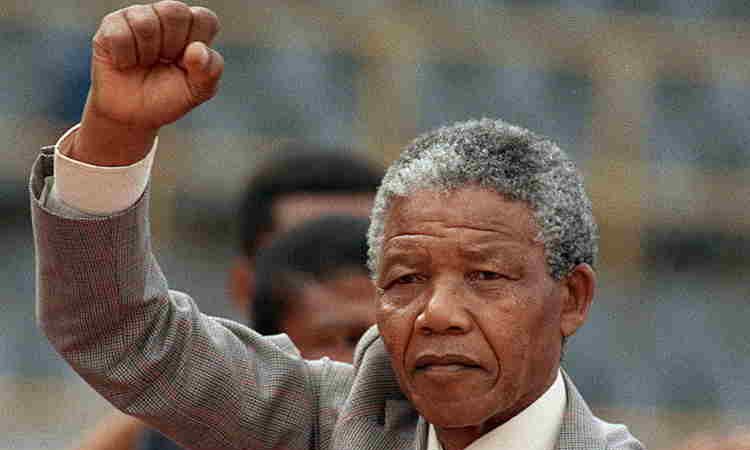 UN Secretary-General António Guterres has described late Nelson Mandela as an "extraordinary global advocate for dignity and equality" who anyone in public service should emulate.
Guterres paid the tributes in a message to mark the Nelson Mandela International Day commemorated annually on July 18.
According to him, the anti-apartheid campaigner and first democratically-elected president of South Africa is "one of the most iconic and inspirational leaders of our time."
The UN declared the Nelson Mandela Day in November 2009 as a global call to action under the premise that everyone has the power to make an impact on the planet.
The Secretary-General noted that with hate speech casting a growing shadow around the world, Mandela's calls for social cohesion and an end to racism were particularly relevant today.
The News Agency of Nigeria reports that as part of activities marking the day, the UN General Assembly will on Thursday hold an informal meeting in honour of the former leader.
Mandela, who led South Africa between 1994 and 1999, died on December 5, 2013, after suffering from a prolonged respiratory infection.
NAN