US blacklists China organisations over Xinjiang 'Uighur abuse'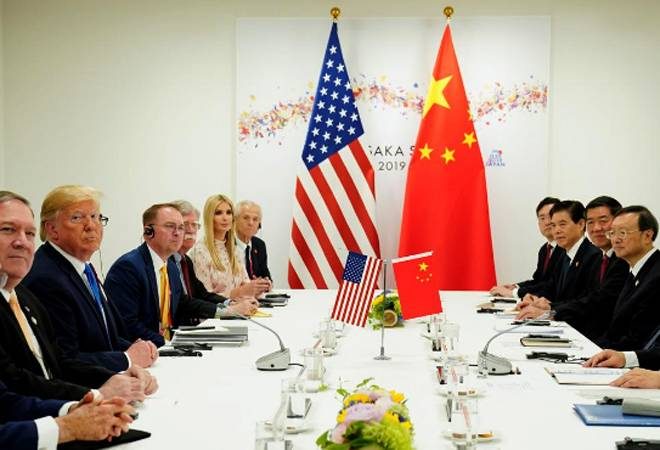 The US has blacklisted 28 Chinese organisations for their alleged involvement in abuses against ethnic Uighurs in China's Xinjiang province.
The organisations are now on the so-called Entity List, which bars them from buying products from US companies without approval from Washington.
The 28 targets include both government agencies and technology companies specialising in surveillance equipment.
It is not the first time the US has put Chinese groups under a trade ban.
In May, the Trump administration added telecommunications giant Huawei to the Entity List because of security fears over its products.
A Commerce Department filing said the organisations are "implicated in human rights violations and abuses".
Rights groups say Beijing is severely persecuting the mostly Muslim Uighurs in detention camps. China calls these "vocational training centres" to combat extremism.
AFP